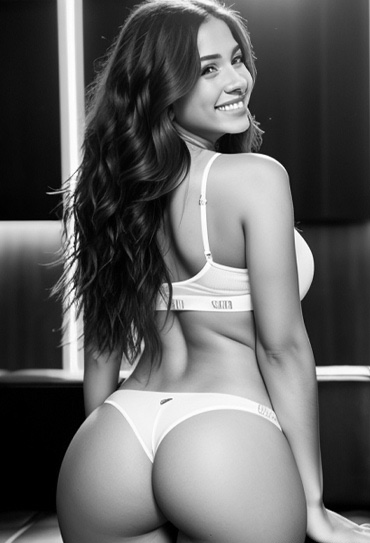 A night out at Diamond Cabaret, St Louis premier adult entertainment
Diamond Cabaret is one of St. Louis's premier high-end Gentlemen's clubs. It offers an experience like no other, with sexy live entertainment, a full liquor bar, and a kitchen that serves delicious food. If you are looking for a night out in St. Louis, Diamond Cabaret is the place to be.
The nightclub has a classy and sophisticated ambiance, with tasteful decor that creates an upscale atmosphere. The interior is spacious, providing plenty of room for guests to move around and socialize. The strip tclub also features state-of-the-art lighting and sound systems that enhance the overall experience.
One of the main attractions of Diamond Cabaret is its sexy live entertainment. The performers are talented and captivating, with mesmerizing dance moves that will leave you spellbound. The live entertainment features everything from burlesque shows to pole dancing, and it is guaranteed to keep you entertained all night long.
The full liquor bar is another draw of Diamond Cabaret. The bar is well-stocked with premium spirits, wines, and beers, making it easy to find your favorite drink. The bartenders are skilled and knowledgeable, and they can whip up any cocktail you desire. The bar also features a VIP section, where you can enjoy exclusive bottle service.
Diamond Cabaret also has a kitchen that serves delicious food. The menu is diverse, featuring a range of appetizers, entrees, and desserts. The food is prepared fresh, and the quality is top-notch. You can enjoy your favorite dishes while watching the live entertainment or relaxing at the bar.
The nightclub also features luxury seating in semi rooms that are perfect for hosting special events or private parties. These rooms are equipped with comfortable seating and flat-screen TVs. Whether you are hosting a bachelor party, a birthday celebration, or a corporate event, Diamond Cabaret has everything you need to make your event a success.
Overall, Diamond Cabaret is a must-visit destination for anyone looking for a high-end strip tclub experience in St. Louis. With its sexy live entertainment, full liquor bar, and delicious food, it offers an experience that is second to none. So, grab your friends and head over to Diamond Cabaret for a night you will never forget.